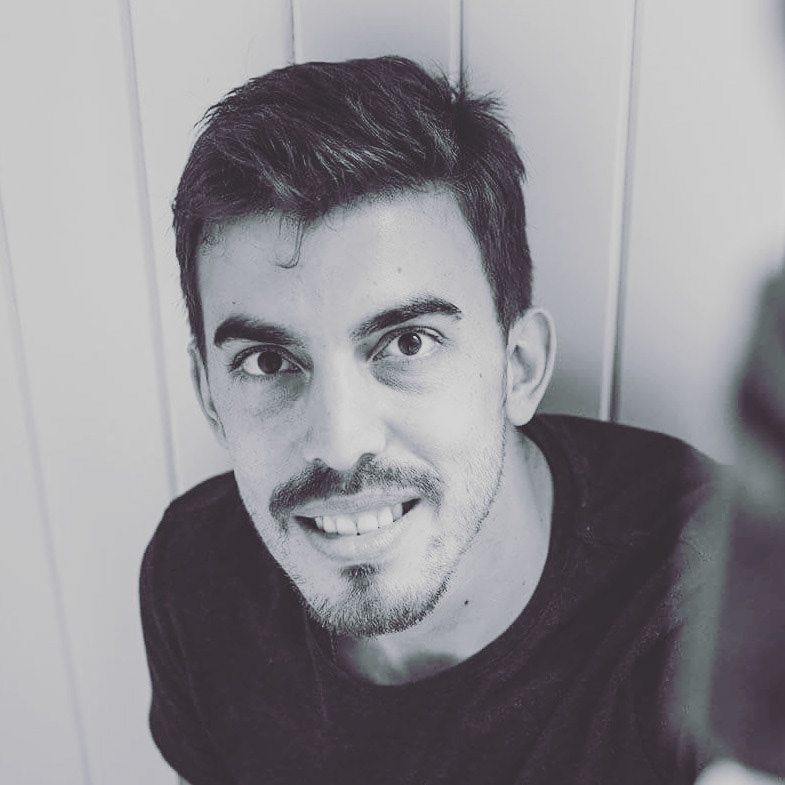 I'm a Graphic Designer and 3D Artist from Buenos Aires, Argentina.
I've studied graphic design at the University of Buenos Aires, and worked at many studios and agencies in my country and worldwide.
This portfolio collect some of my work, and also experimentations made just for fun.
Currently I'm working freelance, looking forward to work on nice projects, collaborations, and meet people from this world. F
eel free to contact me.