Once again, our pals at Final Frontier tapped us for an exciting collaboration, this time for Zhiben's latest adventure.

Staying true to the aesthetic vibe we've been crafting in previous films, we decided to let our creative juices flow with a graceful dance of elegance. We waltzed with product textures, painted with the warm hues of a setting sun, and splashed in liquid playfulness. The result is a whimsical and abstract storytelling.
We're thrilled to keep shaping Zhiben's stylish personality with every creation!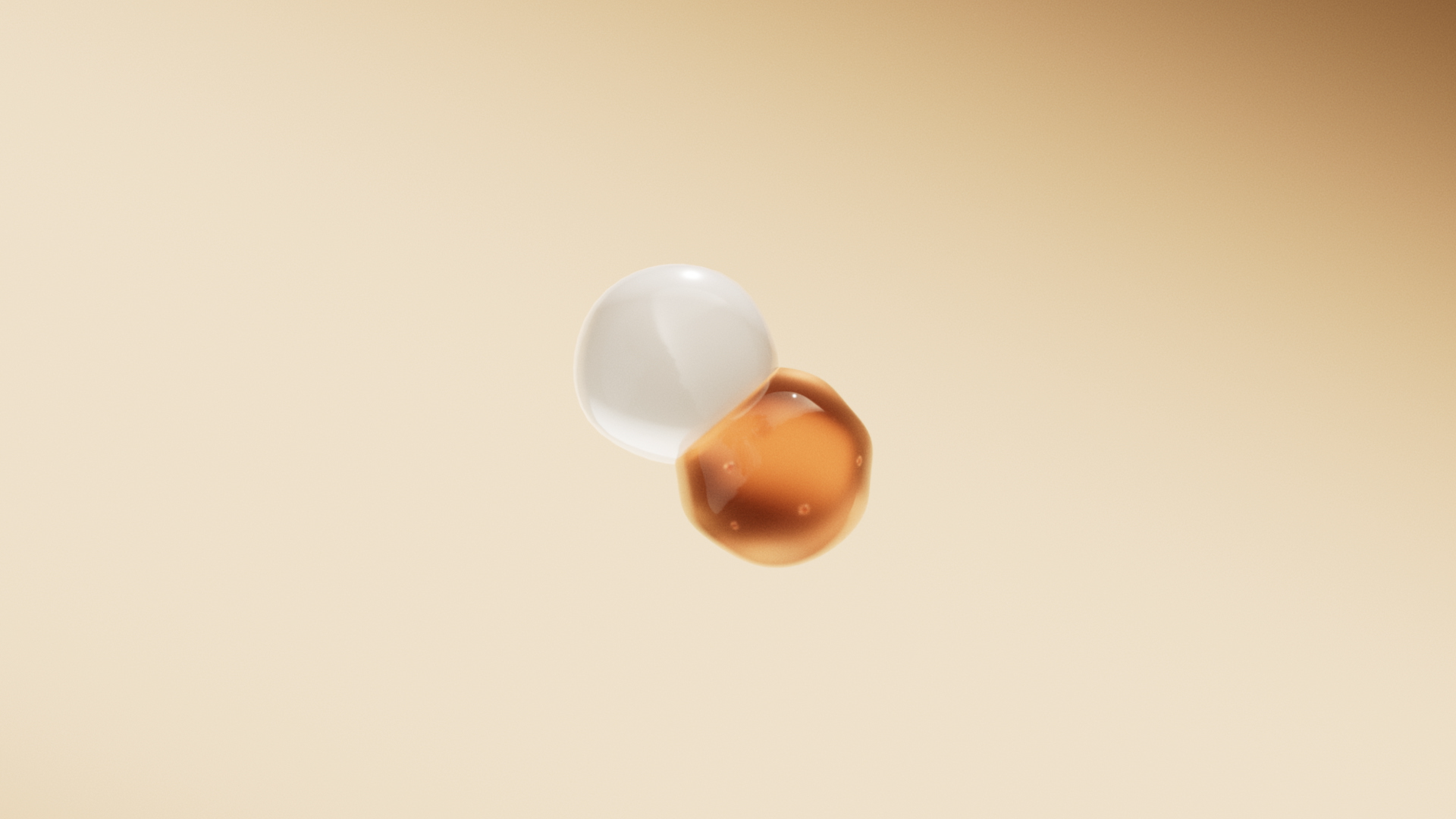 Client: Zhiben
Production: Final Frontier
Directed & Produced by: Playful
Creative Director: Pablo Alfieri
Executive Producer & CGI Coordinator: Agustina Santkovsky
Director: Juan Coria
CGI artists: Fede Bogado, Juan Coria, Macs Riedel, Nacho Velasco, Sergio Fuego Damonte.
Music:

 F

acu Capese